Sponsorship Opportunity- Annual Break the Sound Barrier Ski Race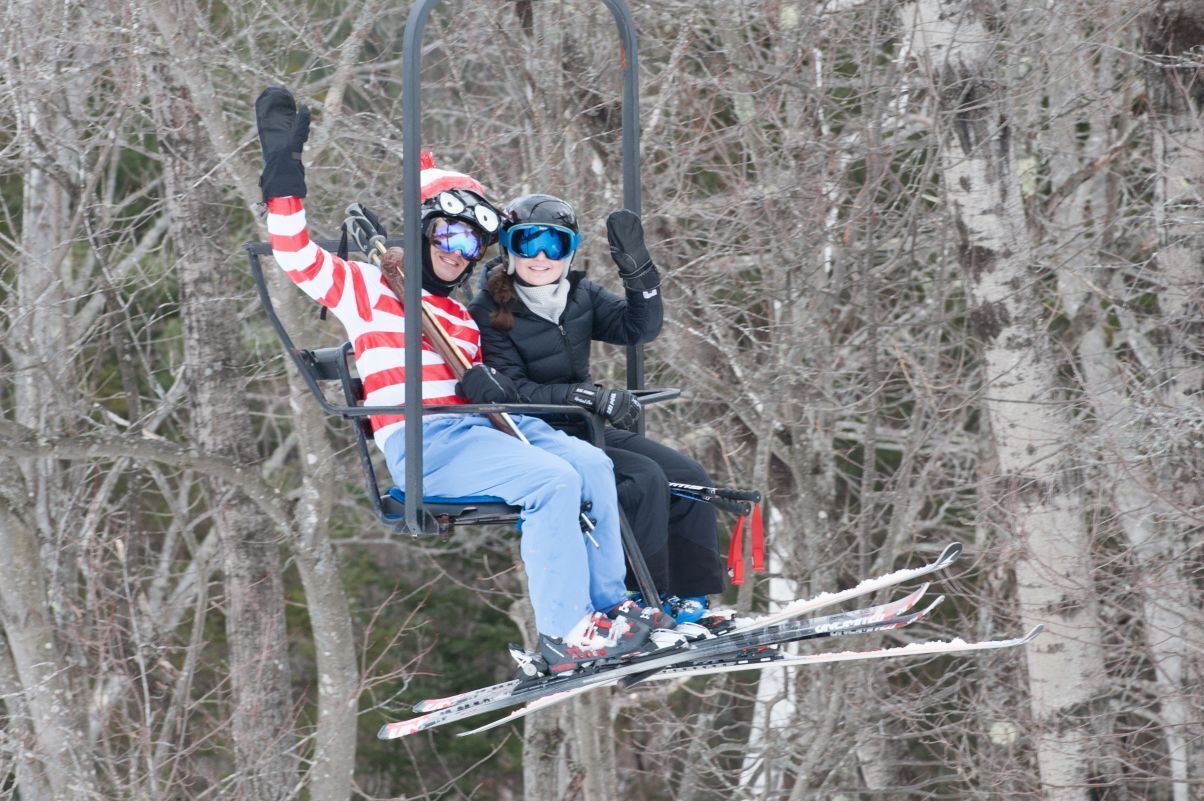 Our annual "Break the Sound Barrier" Ski Race benefiting hear ME now is back in person this year and we're so excited!
Join us as a sponsor of this event!
We have sponsorship opportunities at various levels with great benefits at each level. Your sponsorship gives children who are deaf or hard of hearing the opportunity to learn and listen and speak directly with the hearing world without the use of an interpreter. Our service fees only cover 60% of our costs, your support and the support of donors keeps us moving forward in our mission to empower children and adults with hearing loss across New England to connect, learn, and reach their potential through listening and spoken language.
SPONSORSHIP LEVELS
1. ) Summit Sponsorship * $5,000
Unique Customized Office Display! Three four-member team, (Each team member receives a voucher for a day of skiing or biking at Mt. Abram ), Premier placement of company name & logo on all event promotion materials and event websites, Premier placement of logo and website in post event video
2.) Alpine Sponsorship * $2,500
Unique Customized Office Display! Two four-member teams (Each team member receives a voucher for a day of skiing or biking at Mt. Abram), Premier placement of company name & logo event promotion materials and event websites, Placement of logo and company website in Post Event video
3.) Snowfields Sponsorship * $1,500
Unique Customized Office Display! One four-member teams (Each team member receives a voucher for a day of skiing or biking at Mt. Abram) Company name & logo event promotion materials and event websites, Placement of logo and company website in Post Event video
4.) Timberline Sponsorship * $750
Unique Customized Office Display! One four-member team (Each team member receives a voucher for a day of skiing or biking at Mt. Abram ) Company name & logo on event promotion materials and event websites, Logo included in Post Event video
5.) Terrain Sponsorship * $500
Unique Customized Office Display! Logo included on all promotional event materials
Subscribe to our Newsletter