Support hear ME now's 21st Annual "Break the Sound Barrier" Ski Race
March 5th | Mt. Abram | 9:00AM-1:30PM
We have raised
$0.00
of our
$25,000.00
goal.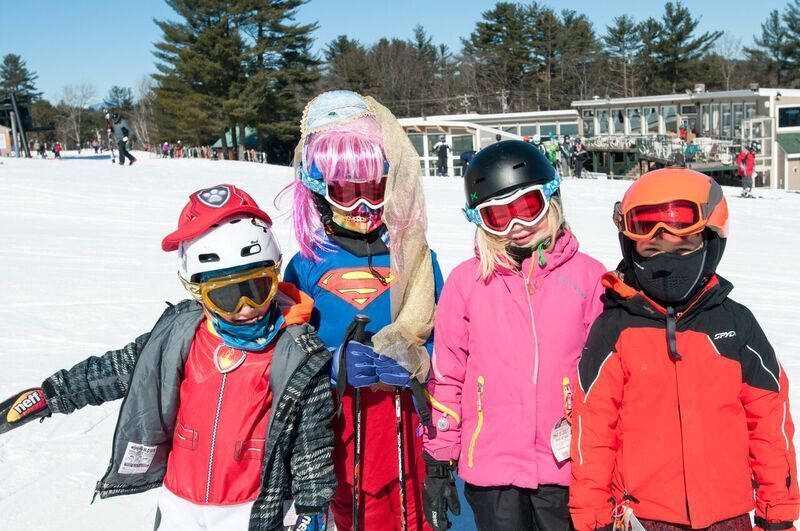 Support your favorite skier or ski team participating in this fundraising event!
Special THANK YOU to our event sponsors: 
ARB | BerryDunn | Brannen CPA | Martin's Point |  Phonak | Sevee & Maher |  Stormwater Compliance/Porous Technologies

Skiers are racing for Fastest Team Time, Fastest Male/Female (adult and child), Most Creative Team Costume, Most $ Fundraised, and more!
For every $25 raised, skiers get .10 seconds off their total race time. 
Skiers are raising money to benefit hear ME now. hear ME now, Northern New England's listening and spoken language center, is committed to supporting children and adults with hearing loss, their families and their communities. hear ME now is uniquely qualified to provide resources, technology and innovative teaching necessary to foster opportunities to learn to listen and speak.
Programs include home based and telehealth parent support, community based preschool programs, consultation contracts, individualized listening and speech therapy.
Even a small donation can make a big difference. Thanks for taking the time to consider donating to our cause to help better our community.